Fearless. Forward-thinking. Focused on your data, and your business's success. That's BDEX.
Founded in 2014, BDEX is the first-ever Data Exchange Platform (DXP). Its proprietary infrastructure powers human connectivity by deeply understanding consumer behaviors and intents. Now brands, agencies, and more can meet and build relationships with their audiences—connections that last.
Before creating BDEX, CEO David Finkelstein and CDO Michael Aronov founded one of the first Internet service providers in the country: National Internet Source, Inc. Eight years later, the pair sold the company to a U.S. Cable Corporation. They went on to found Contextuads, which served advertising networks and PPC search engines through more efficient ad targeting.
With a mountain of information at their fingertips, Finkelstein and Aronov knew what they had to do. Together, they created BDEX…and revolutionized the data landscape.
Find out what's happening, who's doing it, and how it affects you. Explore the latest BDEX and industry news here.
Brands, retailers, auto dealers, and more—BDEX is for everyone. Read what we've discovered about your industry's data and learn how our tools can help drive your business's success.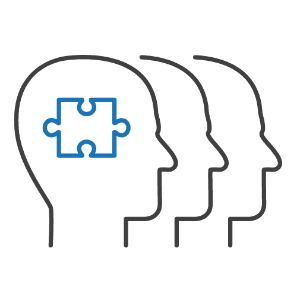 See BDEX solutions in action. We've helped our clients overcome the toughest marketing challenges using the smartest data tools available.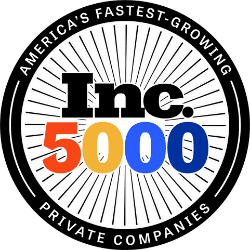 Our partners play an important role in our mission. Learn more about these industry leaders and how they strengthen our approach to data.
Whether we're shaping the future of data, founding start-ups, or playing the trumpet, our dynamic team is constantly working to bring the BDEX vision to life.
BDEX is one of the fastest-growing companies in the United States—and we're still growing. Join us and become part of the team that's driving data for businesses throughout the country.