BDEX Drives Automotive Data
Countless potential buyers. One fixed price. Learn more about solutions designed with your needs in mind.
Standing Out from the Crowd
Most auto dealers rely on the same stale data to target the same general audience. So how do they know they're reaching the right people and making the right impact? It's no better than blindly guessing. BDEX offers data tools that take the guesswork out of the equation—for your success.
Data Solutions for Auto Dealers
When it comes to data, auto dealers want to know one thing: when shoppers are ready to buy.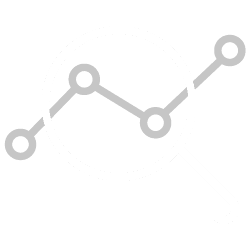 The BDEX Data-as-a-Service (DaaS) toolset helps identify consumers currently in the sales cycle. It uses your definition of likely buyers—not ours—to increase accuracy, relevance, and timeliness of sales. The BDEX Data Exchange Platform (DXP) studies over 1 trillion data signals and more than 800 million device ID connections to create a more complete picture of shopper behavior and decision-making.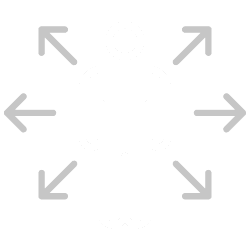 Take control of your data. BDEX delivers fresh, new data signals, enabling you to monitor consumer behaviors at a fixed cost. Use your data as often as you need to—no per-impression cost schemes.
Improve your ROAS with data. Talk to an expert about improving your data strategy today.
BDEX Data-as-a-Service Daas Solutions

BDEX has access to an incredible wealth of data riches. The data quality and the customer service are the best in the industry. They always helps us find the right audience, and provide us answers in a quick, efficient manner. Over the past six years, I've found BDEX to be a highly reliable source for many campaigns.
Economic losses due to ad fraud are estimated at $5.8 billion globally.