Identity Resolution Lets You Take Control
The most accurate. The most comprehensive. The most reliable. BDEX's ID Graph sets the national standard.
True 1:1 marketing doesn't happen by accident. It happens when a business has a high-quality, recent, and verified identity graph that takes the guesswork out of building customer profiles. Our Identity Resolution tool poises you to answer when these opportunities knock.
What is Identity Resolution?
Your identity graph is your business's lifeline. Give it the boost it needs to deliver returns like never before. BDEX's ID Resolution tool puts the power in your hands with over 1 trillion real-time data sets, 1.3 billion email hashes, and 800 million MD5 pairs. Obtain a Unified Customer View
ID Resolution is the perfect union of our most powerful tools. The BDEX DXP aggregates, normalizes, and programmatically optimizes structural data, while the BDEX ID Check spots bad or outdated IDs, fraudulent data, recursive ID linkages, and other inconsistencies.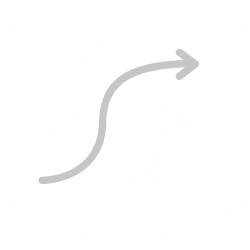 Leverage the Power of Our Platform
There's plenty to love about our ID Resolution's comprehensive data dashboard. Enjoy access to dozens of vetted data sources in one place, including SDKs, App Publishers, and Aggregators, plus real-time API for accessing identity linkages in milliseconds. Protect your Marketing Spend Today
Our data science experts developed our ID Resolution to remove bad consumer data and improve returns on advertising spend (ROAS) by as much as 43%. It can supplement your existing internal device graph or act as a foundation for your own creation.
Unlock your data's true potential with help from our business analytics team and toolset.