Grow Your Franchise and Your Customers
With BDEX at your side, your franchise has access to the data and tools it needs to thrive.
A Better Way to Parse Local Data
For franchises, understanding, targeting, and connecting with local audiences is key to success. You need tools that are powerful enough to sift the relevant data from the noise, and sensitive enough to create custom audiences based on your parameters. BDEX delivers both.
Data Solutions for Franchises
Team up with BDEX to take your franchise operation to the next level of success. Make the most of your customer connections. Email retargeting, in-market and real-time data, geofencing data, and direct-mail targeting lets you reach potential customers across any channel.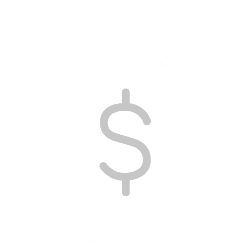 When we gather data, we identify where consumers are in the sales cycle: awareness, prospect, in-market, qualify, or close to buying. Then we use that data to help you serve ads at exactly the right time. BDEX's powerful toolset—the DXP, Identity Graph, Omnisource IQ, and Data as a Service (DaaS)—let us separate quality information that you can use to build custom, relevant, and real-time audiences.
Improve your ROAS with data. Talk to an expert about improving your data strategy today.
Omnisource Machine Learning Solutions
Economic losses due to ad fraud are estimated at $5.8 billion globally.