Better Analytics. Deeper Connections.
Find and connect with consumers using the BDEX Data Exchange Platform, a powerful real-time data gathering tool.
Making the Most of Your Data
Data – it's what makes the world go 'round for businesses like yours. How you get it and how you use it could mean the difference between a meaningful interaction and a lost opportunity.
That's where BDEX comes in. Our proprietary Data Exchange Platform (DXP) has revolutionized the way our clients find, meet, and connect with consumers. We're your secret weapon.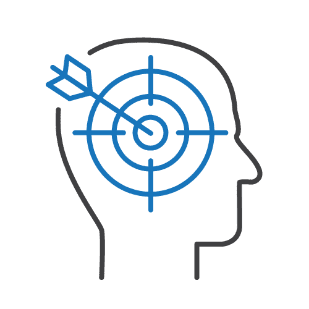 Discover a business analytics platform that delivers keen insights and actionable results. The BDEX DXP reaches every consumer in the nation, collecting impressions to build timelines of customers' interests, behaviors, and choices.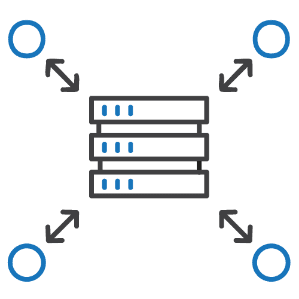 Over 1 trillion data signals tracked. Over 5,500 data categories identified. Over 800 million mobile ID-to-email linkages created. Our DXP gathers this information in real-time to create a profile for each unique consumer.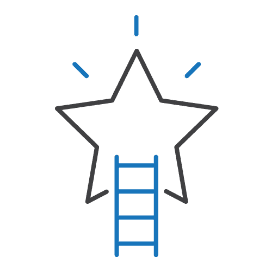 Stand out from the crowd with game-changing information. Don't guess—know. The BDEX DXP hand-picks individuals from your ideal audience the moment they're ready for you. So be ready for them.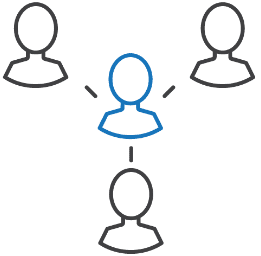 The BDEX DXP empowers you to dive deep into your customers' thoughts, feelings, and behaviors. Interact with consumers on a profound level, never forgetting the idea that real people are what make your (and our) business possible.
Unlock your data's true potential with help from our business analytics team and toolset.
Over 5,500 Data Categories
We take pride in empowering organizations to unlock their true potential using data. Meet the companies that are growing their business with BDEX.

We chose BDEX because of their approach to data quality and validation. Precision and the assurance of privacy protection are paramount in this new era of targeted advertising planning and execution.
Improve your ROAS with data. Talk to an expert about improving your data strategy today.