The Deconstructing Data Podcast
Tune in to hear Co-Hosts David Finkelstein, Jessie Lizak and Joshua Morgan learn from data experts in many different realms of marketing.
Deconstructing Data Podcast
Listen to Our Latest Episode on Spotify
Listen to Our Latest Episode on Apple Podcasts
Are you on Google Podcasts? Find us there too.
Watch Our Full Episode Playlist on YouTube
Find Deconstructing Data on iHeart
Want to Appear on the Show?
We're always looking for diverse perspectives in our industry to include in our show. Please email info@bdex.com to nominate anyone or reach out to us.
Find out what's happening, who's doing it, and how it affects you. Explore the latest BDEX and industry news here.
Brands, retailers, auto dealers, and more—BDEX is for everyone. Read what we've discovered about your industry's data and learn how our tools can help drive your business's success.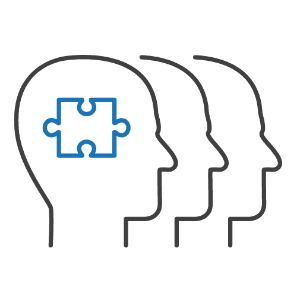 See BDEX solutions in action. We've helped our clients overcome the toughest marketing challenges using the smartest data tools available.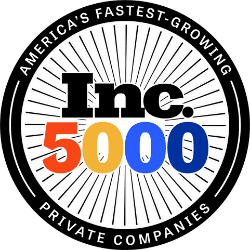 Our partners play an important role in our mission. Learn more about these industry leaders and how they strengthen our approach to data.
Whether we're shaping the future of data, founding start-ups, or playing the trumpet, our dynamic team is constantly working to bring the BDEX vision to life.
BDEX is one of the fastest-growing companies in the United States—and we're still growing. Join us and become part of the team that's driving data for businesses throughout the country.