Analyze, enrich and expand your audience with your first-party customer data.
Your Data Works for You in Omni IQ
No strings attached. Only value and privacy added. We're here to help.
Better understand your audience by uploading your customer data to unlock complimentary analytics. 
Check out our data clean room. It is siloed, encrypted, and never accessible by any third party.
No credit card required for a free account.
Omni IQ is BDEX's new web-based application that takes machine learning and uses profiles of your top shoppers to look for identical users across all platforms. It boasts an accuracy rate of
up to 84%
in identifying the right audience for your brand.
Identity Matching Made Simple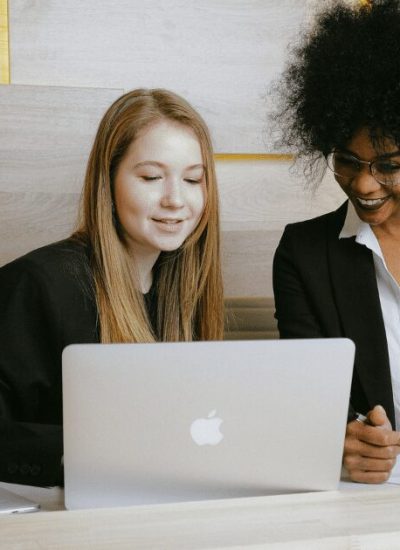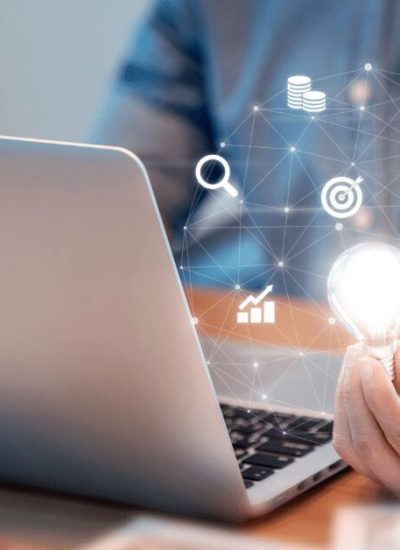 We're excited to announce an expansion of our identity resolution solution Omni IQ, allowing small and mid-sized marketers to conduct identity matching. Small and medium sized businesses are arguably more impacted by the cookieless future. That's why we leveled the playing field with Omni IQ for all businesses.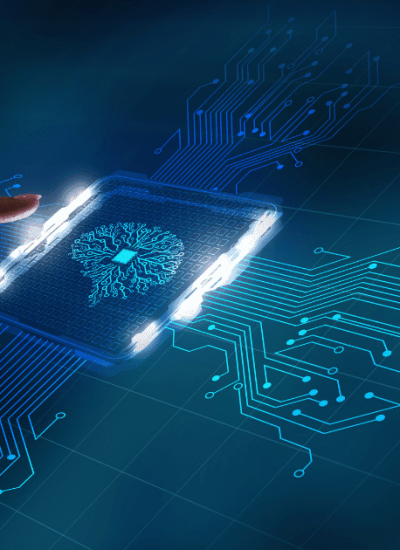 Ready to get started? Sign up for a free, no-obligation trial.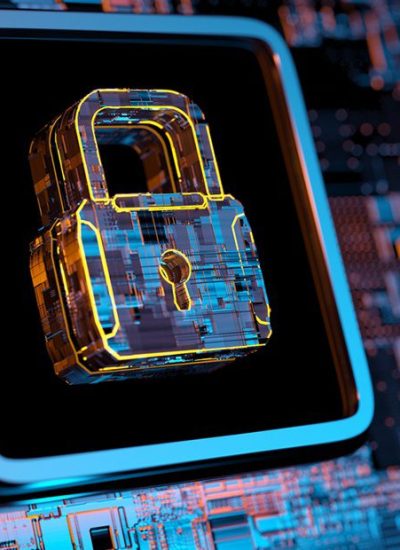 Most identity-matching solutions currently on the market only cater to large companies with massive budgets. That's why we're releasing this boutique option for smaller marketing companies to realize the same benefits.
Omni IQ uses profile information from customer and marketing lists to search across all platforms for users who share similar traits. With an accuracy rate of up to 90 percent.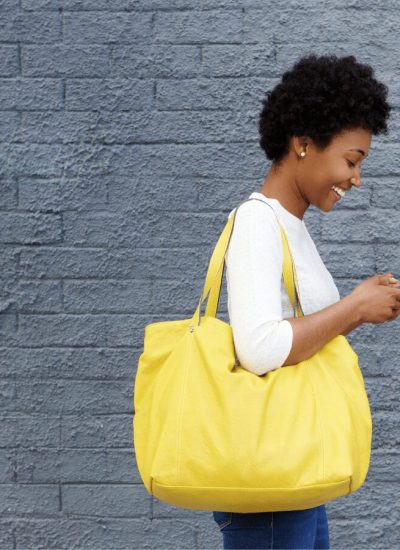 Let Your Data Work for You
Your business's best customers are waiting to be discovered right now. Connect with them using BDEX's Omni IQ with machine learning and your first-party data. Get your first-party data strategy in order with machine learning.

We chose BDEX because of their approach to data quality and validation. Precision and the assurance of privacy protection are paramount in this new era of targeted advertising planning and execution.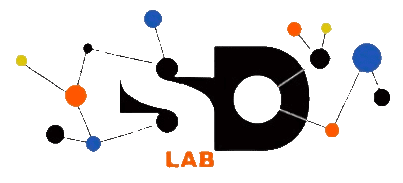 I didnt know what to expect, but my mind was blown! Seeing the free analytics on my CRM data was unreal. The gender, household income, and birth year data were eye-opening! Highly recommend to anyone looking to better understand their community/audience to leverage Omni IQ & BDEX. I definitely learned about my audience through the free tool alone.
Unlock your data's true potential with help from our business analytics team and toolset.
Frequently Asked Questions
How do I get started on Omni IQ?
How do I create an audience on Omni IQ?
How do I upload a list on Omni IQ?
Click on Upload List in the Understand section. Select the format of the data in your existing list. Fields expected in your data file will be selected.Drag & drop or click on the box to select and upload your CSV file. Once uploaded, ensure fields are mapped correctly.
Click Next. Allow file to upload to system. You will receive a notification when complete. Once complete, you can view list by clicking on Lists in the Understand section. List details and analytics preview will be available.
How do I export audiences from Omni IQ?
Click on lists on the lefthand panel. Select the analytics chart icon next to one of your uploaded lists. From there you can add data to your cart and check out.
Can I get a demo of Omni IQ?
Here's a quick demo video to get you started. You can also talk to an expert who can help you walk through Omni IQ.
We have a couple different monthly plans or you can talk to a data expert to help you create a custom plan designed to your specific need.
Ready to get started? Sign up for a free, no-obligation trial.
Business analytics and data marketing are rapidly evolving. Stay up-to-date on our latest data thought leadership.
Improve your ROAS with data. Talk to an expert about improving your data strategy today.