BDEX's Omnisource IQ – DaaS identifies the right customers at the right time with the right data.
Modernizing Business Analytics
The modern shopping process is highly personalized—and highly competitive. If you're depending on the same old third-party data as your competitors to make real, meaningful connections, we can show you a better way.
Introducing Omnisource IQ
Stand out from the crowd in a world where consumers expect custom experiences. Every minute of every day, Omnisource IQ by BDEX organizes real-time structured data signals—online, offline, mobile, and geo-location—from consumers throughout the country. Simply define your ideal customer. We'll handle the rest.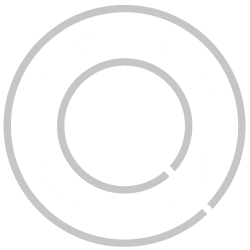 The best customers are the ones who are ready to buy right now. Finding them is quick and easy with Omnisource IQ. Our platform sifts through valuable, as-it's-happening data from multiple sources so you can target more precisely.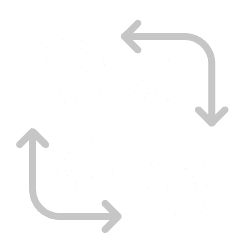 Our data science team knows that growing your sales means focusing on your most likely buyers. Omnisource IQ makes it easy by selecting and targeting these buyers from any generic audience. Use your time and money as efficiently as possible.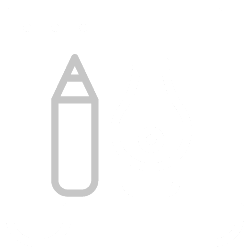 Treat your best customers to the best shopping experience. Using information about your ideal customers, Omnisource IQ helps you build meaningful relationships with your ideal targets, giving shoppers every reason to buy right now.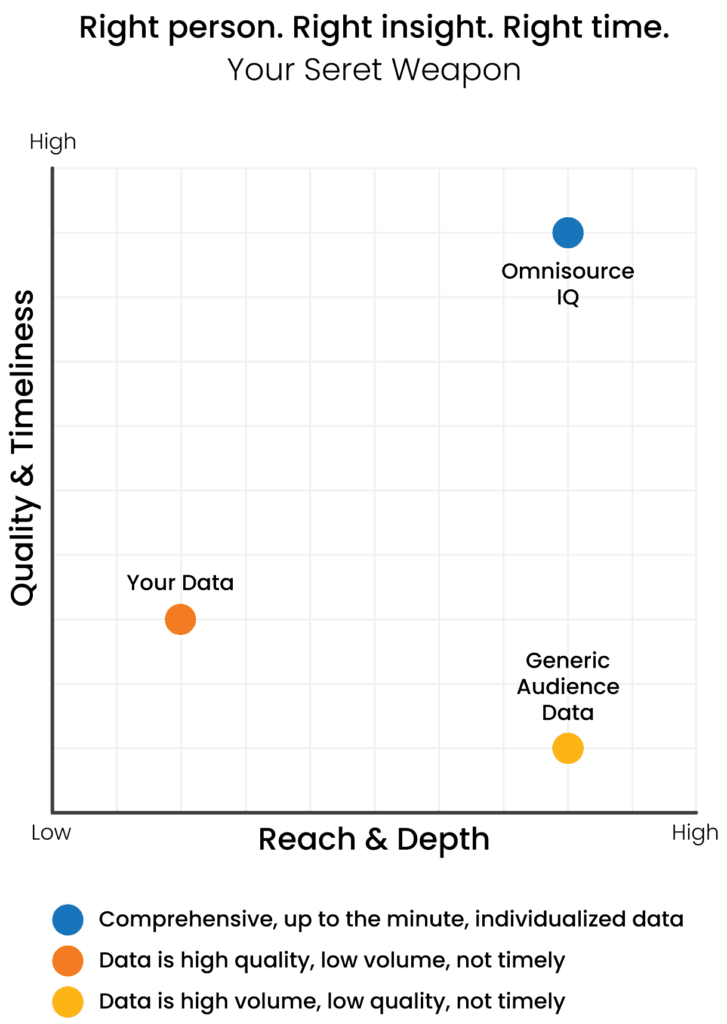 Unlock your data's true potential with help from our business analytics team and toolset.