BDEX helps marketers understand and target their audience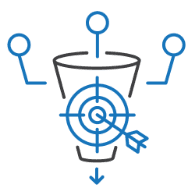 Find quality leads like your current customers.
First, BDEX will help you find people who match your existing first party customer data. In addition, with BDEX's DaaS, real-time data signals will have shoppers in front of you who are ready to hear from you. Most importantly, they're ready to buy.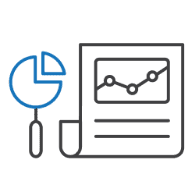 Precise, scalable, and comprehensive omnichannel audiences that perform.
First party customer data is the future. It's time to improve the quality of your data with identity resolution and expand your audience with machine learning. Above all, BDEX'S Omni IQ finds you more customers identical to your ideal clients.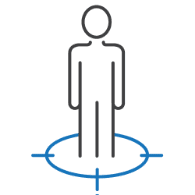 Recognize your target audience at every step of the customer journey.
The BDEX Identity Graph helps companies identify consumers across all channels. We authenticate over 470 million hashed email-MAID-IP matches across the US each month from our expansive network of SDKs, app publishers, and primary data sources. Talk to us about identity resolution.
Improve Your Marketing Data
Disrupting the way businesses use data.
BDEX offers solutions for a variety of clients, including retailers, brands, automotive, agencies, and even the out-of-home market.
Harness the power of data to understand consumer behaviors and intents to upscale your organization.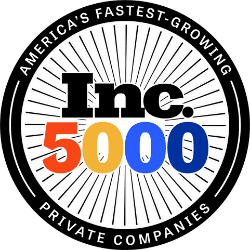 Make real human connections with BDEX.
All business is personal. BDEX empowers you to stop relying on generic audiences and enables you to distinguish the likely buyers from the least likely.
Take control and start personalizing using real-time data.
We take pride in empowering organizations to unlock their true potential using data. Meet the companies that are growing their business with BDEX.
View the latest industry news, updates, and trends and explore how data is revolutionizing your industry. 
Business analytics and data marketing are rapidly evolving. Stay up-to-date on our latest data thought leadership.
Improve your ROAS with data. Talk to an expert about improving your data strategy today.