Use Your First-Party Data to
Understand and Target Your Audience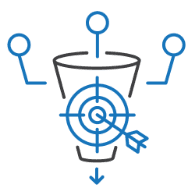 The cookieless future impacts businesses of all sizes. That's why BDEX created Omni IQ
We will help you find people who match your existing first party customer data. Simply upload your list into Omni IQ. In addition, with BDEX's DaaS, real-time data signals will have shoppers in front of you who are ready to hear from you. Most importantly, they're ready to buy.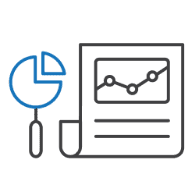 Recognize your target audience at every step of the customer journey
First party customer data is the future. Enrich your data to truly learn about your audience. It's time to improve the quality of your data with identity resolution and expand your audience with machine learning. Above all, BDEX'S Omni IQ finds you more customers identical to your ideal clients.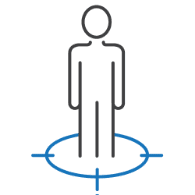 Identity Matching for SMBs to Enterprises
The BDEX Identity Graph helps companies of all sizes identify consumers across all channels. We authenticate over 470 million hashed email-MAID-IP matches across the US by analyzing over 200 billion ID signals each month. Talk to us about identity resolution.
Improve Your Marketing Data
Disrupting the cookieless future
BDEX offers solutions for a variety of clients, including retailers, brands, automotive, agencies, and even the out-of-home market.
Since 2014, we've helped major brands and enterprises, but Omni IQ helps us lower the barrier of entry for small and mid-sized marketers.
Harness the power of data to understand consumer behaviors and intents to upscale your organization.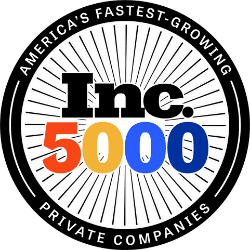 The data on your customers tells a story about who they are and what they want.
All business is personal. BDEX empowers you to stop relying on generic audiences and enables you to distinguish the likely buyers from the least likely.
Take control and start personalizing using real-time data. Use your own customer data to get started. First party data has always been better than third party cookies anyway.
We take pride in empowering organizations to unlock their true potential using data. Meet the companies that are growing their business with BDEX.
Business analytics and data marketing are rapidly evolving. Stay up-to-date on our latest data thought leadership.
Improve your ROAS with data. Talk to an expert about improving your data strategy today.