Help Build a Stronger Brand
Modern shoppers crave authentic connections. Partner with BDEX and give them a reason to choose—and stay with—your brand.
Bolstering Real Brand Connections
In a world where hundreds of thousands of brands are clamoring for attention, finding ways to stand out is key. Your ideal customers are out there and want to discover you—give them that chance with support from BDEX's data tools, tailored to put your brand in front of the right people at the right time.
Data Solutions for Brands
Share your brand with the people who care. It's simply a matter of finding them—and helping them find you.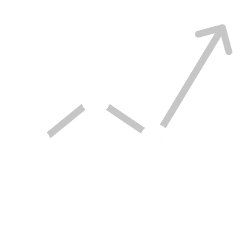 Gain exclusive access to data your competitors don't have. BDEX sources the info you need from over 5,500 categories, 800 million mobile ID-to-email matches, and 1 trillion signals in real time.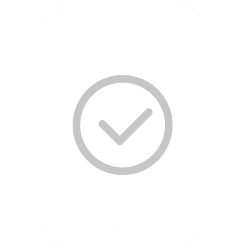 Discover who's visiting your brand, as well as how and when. The BDEX Identity Graph lets you track shoppers across devices, providing you with more opportunities to introduce them to your products.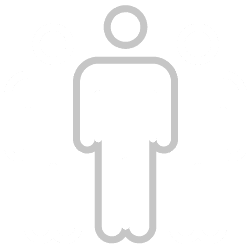 Building brand loyalty means attracting new followers while keeping your existing customers curious. Use our data to track shoppers' interests and behavior, and discover where your brand overlaps.
Improve your ROAS with data. Talk to an expert about improving your data strategy today.
ID Resolution / Identity Graph Solutions
Economic losses due to ad fraud are estimated at $5.8 billion globally.