BDEX uses powerful data analytic tools to support one core value: human connectivity.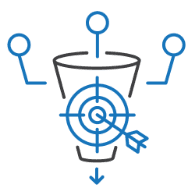 Discover a better way to pull new customers into your sales funnel. Omnisource IQ makes consumer connections easier and more authentic. Real-time structured data signals from over 100 sources put shoppers right in front of you—shoppers who are already in the sales cycle and ready to buy.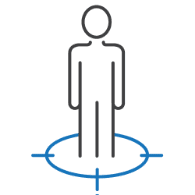 Omnisource IQ – Machine Learning
Are your online advertising investments paying off? Bad information may be working against your business—and your bottom line. BDEX's unique approach to identity verification and matching can improve your sales by up to 43%. Using the latest data science, we find prospects that are identical to your best customers, but new to your business, across all your existing marketing channels.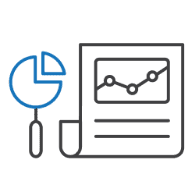 The BDEX Identity Graph lets media companies identify consumers across all channels. Each month, we authenticate over 450 million hashed email-MAID-IP matches across the country, making it easier to identify consumers across all their touchpoints. Let our unrivaled network of SDKs, app publishers, and primary data sources shed light on your customers' traits.
It's your data, but stronger, smarter, and harder working than ever before. BDEX'S Omnisource IQ – Machine Learning tool uses the information you have to connect you with more of your business's best shoppers. Find out how we can help your data work for you.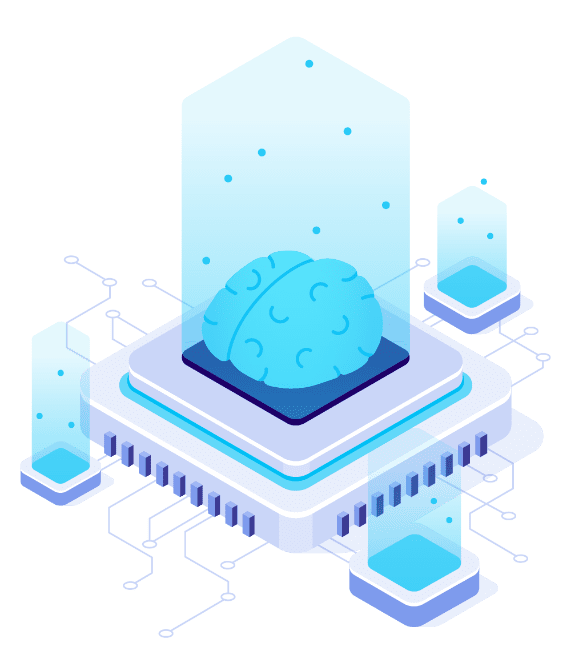 We chose BDEX because of their approach to data quality and validation. Precision and the assurance of privacy protection are paramount in this new era of targeted advertising planning and execution.