We're the thinkers, do-ers, and get-it-done-ers that power BDEX and big data.
Our team works together with one common goal: to bring our vision to life. No one individual can get us there alone. Only through team effort can we realize our ideas, and it's that same team effort that will help us achieve greatness.
We're more than data experts—we're veteran entrepreneurs, start-up fiends, artists, writers, and philanthropists. And we're putting our combined experience to work for businesses and organizations throughout the country every day.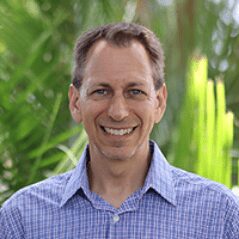 Co-Founder/Chief Executive Officer
David is a serial entrepreneur and founder of numerous Internet companies dating back to 1994. He founded National Internet Source, Inc. in 1994 and sold it to US Cable Corp in 2000. He also co-founded Contextuads, FreeAirMiles.com, Triplejack, and Dynaprice. David is responsible for all day-to-day operations at BDEX. He has a passion for all things data and enjoys tennis, kayaking, the beach, and spending time with his family. He is a member of Entrepreneurs' Organization.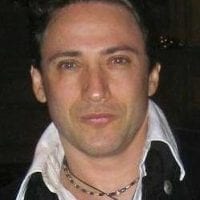 Co-Founder/Chief Data Officer
Mike has over 25 years of experience in the technology field and helped fellow Co-Founder David build one of the first Internet Service Providers in the country: National Internet Source, Inc. Mike is a co-founder and board member of BDEX and serves as Chief Data Officer. Mike is responsible for directing onboarding for new data sources and account management.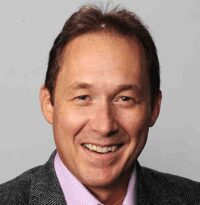 David is a hands-on technology leader with over 25 years of experience in enterprise architecture delivery from concept to production. He got the startup bug in 2000, when he became a software development manager at Internet Billing Company, one of the first online credit card payment processors. He has been working at startups creating high performance technology teams ever since. In his free time, David can be found playing trumpet in salsa and jazz bands.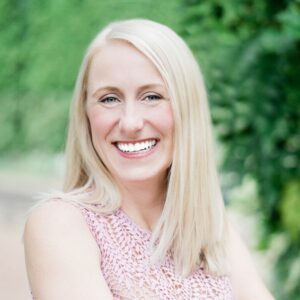 Generating revenue, growing audiences and connecting people through data-driven marketing and sales is what Jessie has done for the last 10+ years. Jessie has senior management executive and c-suite experience with a solid track record of providing leadership and direction to drive revenue for technology companies. Marketing and communications including business text messaging, e-mail, social media, video and content creation and SEO/SEM have been a focus of Jessie's experience.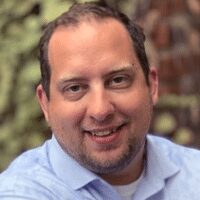 Enterprise Sales Director
Adam is an energetic, strategic and agile sales leader with 15+ years' experience building and leading high-performing teams. As an award-winning leader, Adam has a proven track record of developing customer-centric sales teams and customer-driven solutions to help drive growth. Adam spent 8 years leading transformation within the digital media industry. In his spare time, Adam enjoys traveling, live music, being involved in the community, sailing, fly fishing, and spending time with family.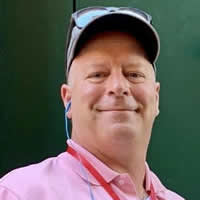 VP Business Development- Automotive
Warren is an award-winning sales and marketing executive with over three decades of experience understanding customers' needs and aligning solutions to help them succeed. Warren has over 20 years of automotive experience—18 years with Reynolds & Reynolds—as well as 10-plus years in educational technology helping kids get a fair shake in life. When not working, Warren enjoys live music, golf, the Caribbean, and spending time with his wife and three daughters.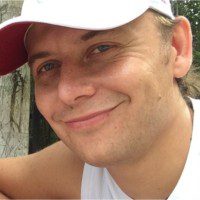 Principal Software Engineer
Vitaly has 15+ years of experience in software development: product definition, architecture, R&D, front-end/back-end design and implementation, automation, cloud deployment, as well as building and leading teams in an Agile environment. He holds a degree in applied math and has become an expert in data generation, processing, and analytics. When not working, he enjoys cooking (and eating) food from all around the world, photography, and spending time with his family and friends.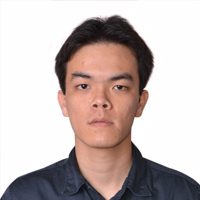 Hector has been involved in software development and engineering for over 10 years. He is an advocate of open-source software and initiatives. His current passion is working on data-centric projects. In his free time, he enjoys jogging, roller skating, and reading non-fiction.
Explore Careers with BDEX