BDEX Helps Retailers Reach Shoppers
Knowing when your customers are thinking about buying from you, the moment it happens, isn't magic—it's the power of data, gathered from the right people at the right time.
When business happens is just as important as where business happens. Whether inside brick-and-mortar stores or online, modern shopping is a series of opportunities—chances that BDEX can help your retail company prepare for with dynamic data tools.
Data Solutions for Retail Marketers
BDEX's data tools put your products in front of shoppers who are already in the sale cycle. Using specialized software, BDEX draws an imaginary line around relevant, real-world areas—your business, your competitors, or both—and gathers information from mobile devices that enter. Don't lose the trail when customers switch from phone to tablet. Our Identity Graph tracks them in real-time as they move through the shopping cycle, so you can serve relevant ads at exactly the right time.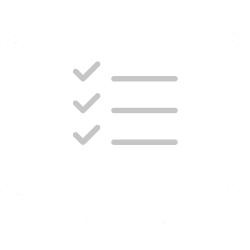 Team up with BDEX to filter out old, inaccurate, and just plain false data. It's the best way to ensure data quality and deliver your ads to the most relevant audiences: people who are ready to buy now.
Improve your ROAS with data. Talk to an expert about improving your data strategy today.
ID Resolution / Identity Graph Solutions
Economic losses due to ad fraud are estimated at $5.8 billion globally.