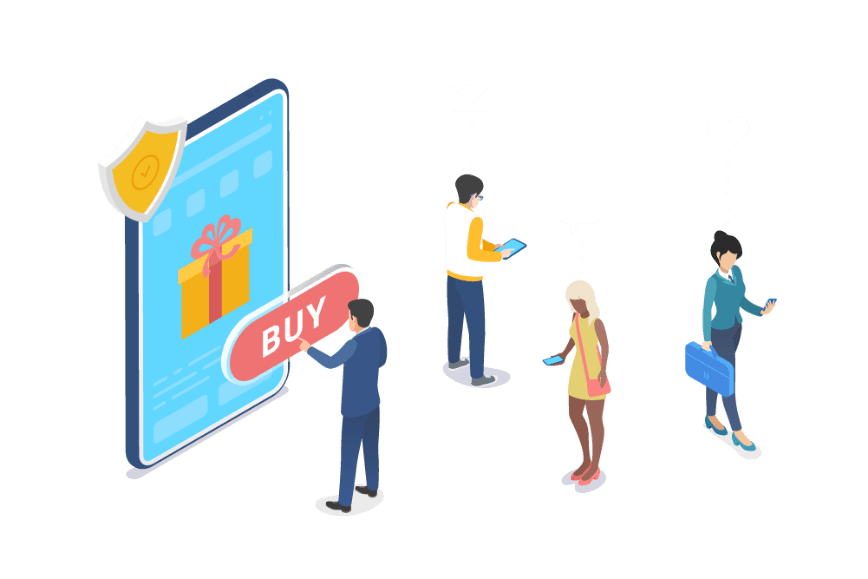 How Much is Bad Data Costing You?
Misspelled names. Incorrect phone numbers. Inaccurate bills. Every error in your structured data can cost you important connections. The culprits? Bots, ad fraudsters, and click farms.
Your marketing success depends on avoiding these "sources" and maintaining a high-quality data pool. BDEX helps businesses do just that with analytics and solutions that keep bad data out of the mix, even as it appears.
Bad data costs the U.S. $3.1 trillion each year (IBM). Low returns on ad spending and wasted sales time are casualties of data that's incomplete, obsolete, misplaced, and just plain false.
The BDEX Identity Graph allows us to track data tied to any identifier, without relying on outdated, block-able tools like cookies. Identifiers we track include valid hashed email addresses (MD5) and Mobile Advertising IDs (MAIDs). They work across multiple platforms and enable you to track and connect mobile activity to individual users.
Using these personal identifiers, BDEX connects location history, news sources, website visits, purchases, and more with the right consumers, ensuring the data you receive is correct every time.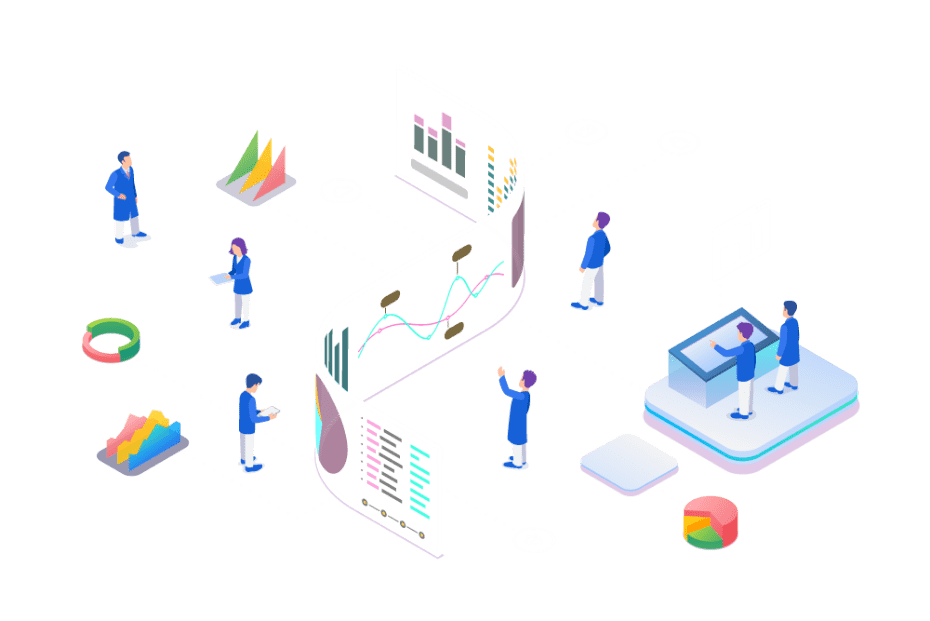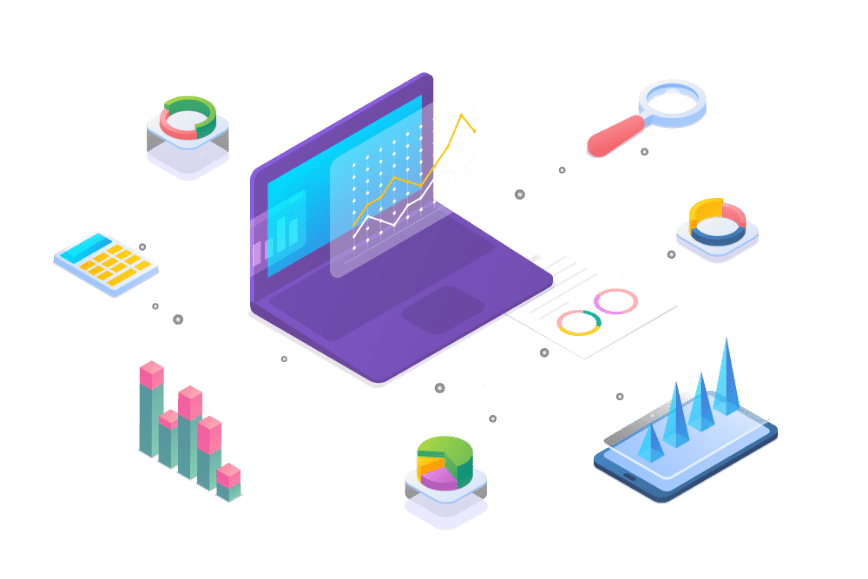 Getting and Keeping Good Data
Don't let your business's success be defined by bad data. BDEX is your first line of defense when keeping your database clean, accurate, and up-to-date. We implement the highest standards:
•  Updating in real-time
•  Verifying across multiple channels
•  Linking the general with the specific
•  Weeding out inaccurate or fraudulent data
Get complete peace of mind knowing you're working with an industry leader. BDEX never uses unfiltered data from secondary suppliers. We're keen to spot (and block) data from click farms and bots. And before our data enters the market, our team reviews it for quality, accuracy, and value.
Start making better connections today. When it comes to structured data, we employ the most rigorous vetting and verification process in the industry: the BDEX Quality Assurance Layer, a proprietary filter that stops bad information in its tracks:
•  Bad MD5s
•  Invalid or old MAIDs
•  Bad or inactive linkages
•  Improperly hashed and inactive emails
•  Data linked to ad fraud, click fraud, and bots
Use our data to reach the right people and create more meaningful—more human—connections.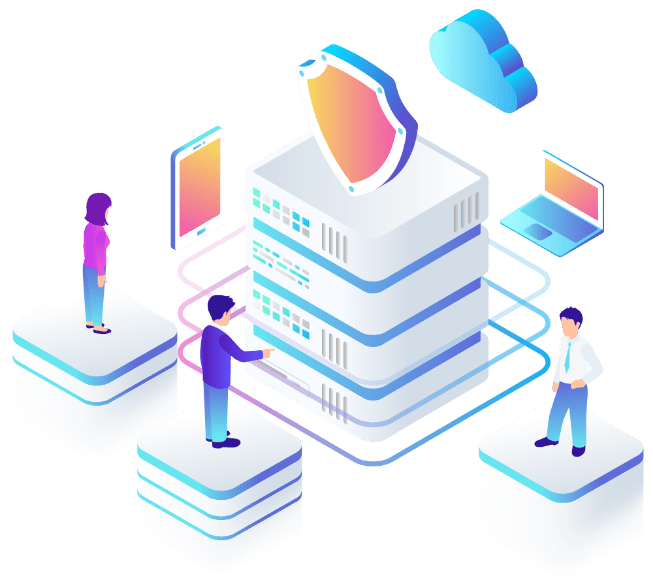 BDEX has access to an incredible wealth of data riches. The data quality and the customer service are the best in the industry. They always helps us find the right audience, and provide us answers in a quick, efficient manner. Over the past six years, I've found BDEX to be a highly reliable source for many campaigns.
Economic losses due to ad fraud are estimated at $5.8 billion globally.