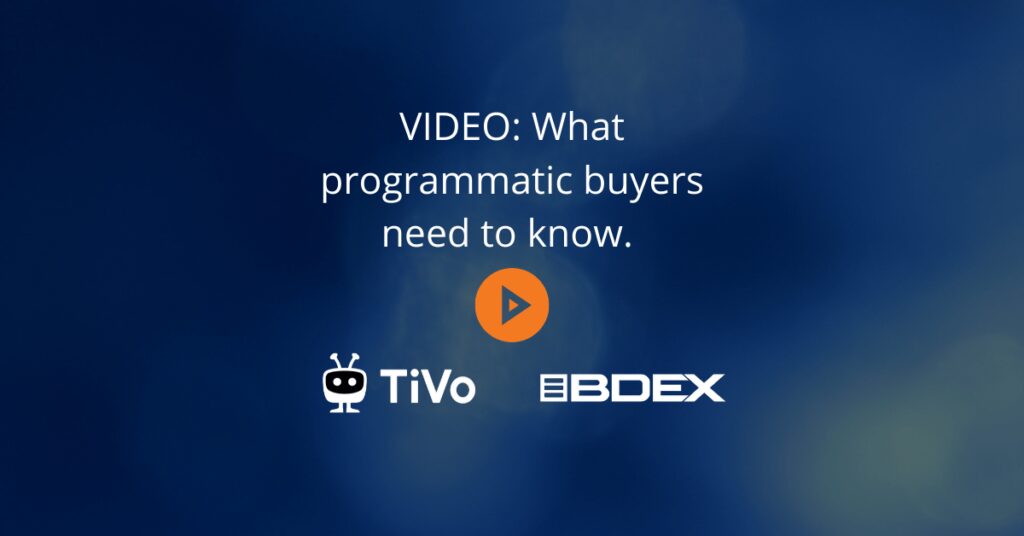 What is programmatic advertising?
Programmatic advertising is a data-driven and efficient way of reaching potential buyers. It is the most efficient and effective way to buy digital ads. Getting your ad live via programmatic buying approaches enables you to reach highly relevant audiences in no time.
Programmatic is not only an efficient way to reach potential buyers but also enables marketers to drive high conversions. Now, marketers are emphasizing more on programmatic buying. They are spending more than 50% of the media budget on programmatic advertising.
Why is programmatic advertising important?
Programmatic advertising is rising every day, reaching exciting heights. Programmatics are continuously progressing and no doubt, algorithms and enhanced software, concertedly, are a major reason for this progress.
In 2022, ad spend is expected to touch $100 billion globally. With this growing nature, programmatic advertising is now a crucial part of marketing for any kind of business.
Spending is expected to skyrocket by 13%. So, Programmatic buyers and brands need to think even further. They might have the need to consider the major thoughts while prioritizing the areas of strategy.
Why is people-based targeting so important?
In 2022, the concern around ad fraud will only continue to grow for advertisers. With bots and click farms, advertisers need to be aware of how their ads are being targeted and what is being done to address ad fraud.
No wonder it's so important for marketers to understand their audience and target their audience. This is the reason they are spending the budget on programmatic. Addressability enables marketers to target a specific audience instead of a huge group.
With addressability in programmatic advertising, buyers can achieve high relevance in scale.
The programmatic buyers might have to be prepared for addressability issues. With the changes in targeting and identity, addressability is expected to be a major issue in 2022. Customized audiences can help programmatic buyers address this challenge. A customized audience is a better way to improve performance and overcome addressability issues.
As competition is going to be fierce in 2022, performance will be the main focus. To achieve the best possible results from their marketing strategies, programmatic buyers need to make sure that their ads are prominently shown to the right people. Targeted ad placement is a fine strategy for increased performance. Custom capabilities and the data that support customization are going to be the next crucial thing. In 2022, flexible assets with customization capabilities would be the focal point.
References:
https://www.forbes.com/sites/forbesagencycouncil/2021/11/29/3-things-cmos-need-to-remember-while-budgeting-for-2022/?sh=22966e66a56
https://www.roirevolution.com/blog/2021/12/programmatic-advertising-trends-stats-news/
https://www.bannerflow.com/blog/5-key-programmatic-advertising-trends-2022/https://www.match2one.com/blog/what-is-programmatic-advertising/