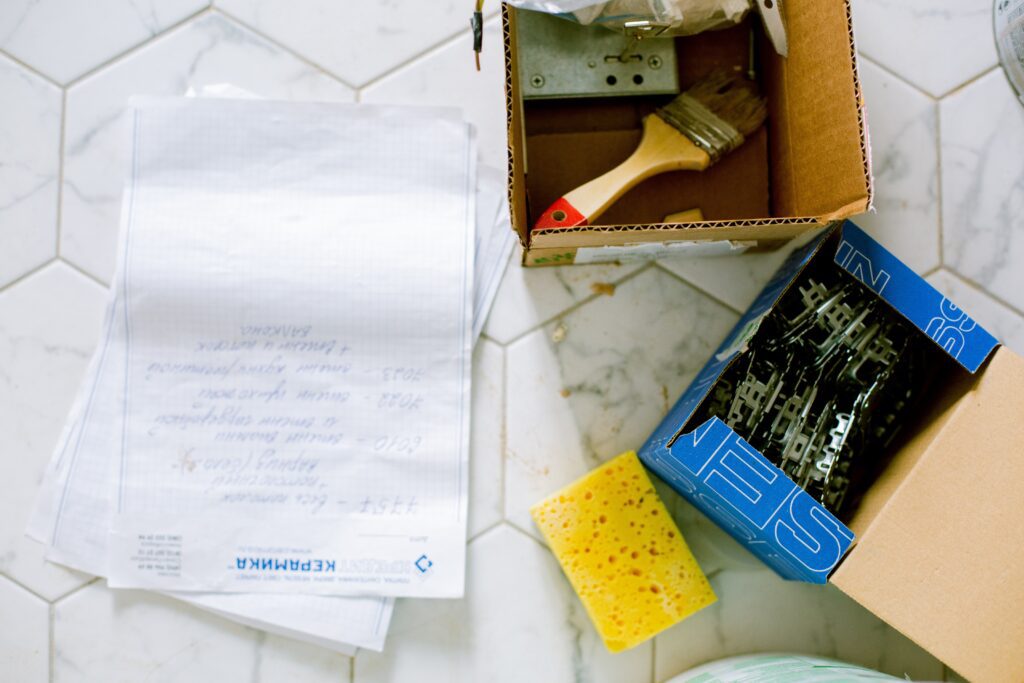 At the beginning of summer, home improvement projects are a major focus for American consumers. Between the warmer weather for exterior renovations and tax refunds being issued, home improvement projects see a significant uptick in the months of April thru June.
A National Retail Federation (NRF) survey found 12% of Americans use their tax return on home improvement projects each year. This makes April and May the perfect time for programmatic advertisers to deploy home improvement advertising campaigns.
BDEX has constructed a number of relevant audiences available for purchase to target home improvement shoppers. With that in mind, this blog will explore the relevant home improvement segments available to programmatic advertisers in BDEX's taxonomy to help them increase ad performance and return on ad spend (ROAS).
Television Home Improvement Program Viewers
There are a variety of ways for advertisers to access audiences who may be interested in home improvement products and services. One way to access these audiences is to target viewers of home improvement programming through TV channels like HGTV.
Short for Home & Garden Television, HGTV is a top 10 cable network broadcasting reality programs related to home improvement and real estate for homeowners, interior designers, and DIY renovators. The channel reaches an estimated 77 million U.S. households, with their website (HGTV.com) attracting an average of 9.6 million people each month. HGTV also boasts a strong following of homemakers among its social channels and HGTV Magazine.
In BDEX's taxonomy, advertisers can find segments of viewers of individual HGTV programs like House Hunters for example.

They can also purchase segments of recent visitors to HGTV's website, as well as readers of HGTV magazine.

Outside of just HGTV, advertisers can also target segments of TV viewers by the genre of home improvement program.

Home Improvement Products and Brands
To get more granular with digital campaign targeting, programmatic advertisers can identify audiences that own individual brands of power tools, equipment and paint. These brands include Craftsman, DeWalt, Milwaukee, Ryobi, Stanley, BEHR, Sherwin-Williams and more.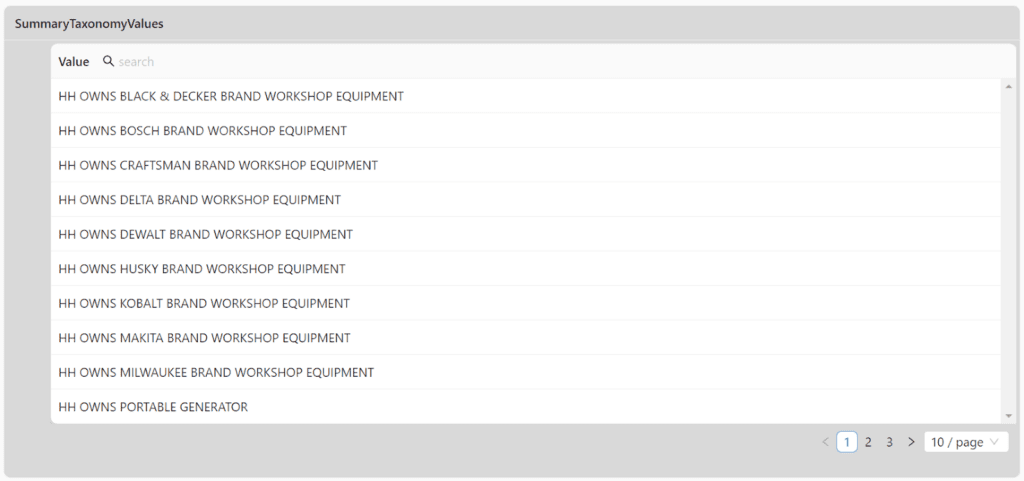 Advertisers can also sort audiences by intention data. For example, as you can see below, segments are available for people who plan to remodel a bathroom, kitchen or other room in the next 12 months. This level of microtargeting can enable advertisers to access audiences who are directly interested in bathroom or kitchen renovation products.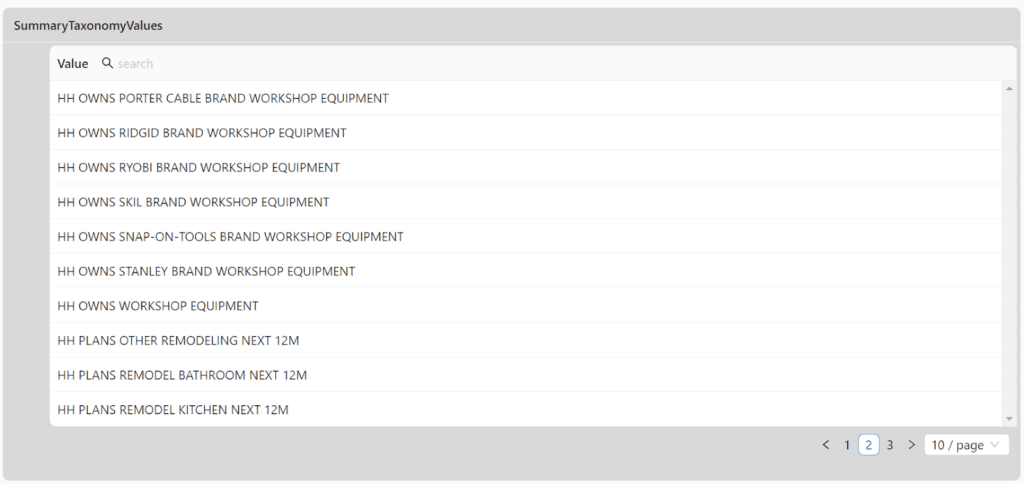 Lowe's and Home Depot Shoppers
Advertisers can also use the BDEX taxonomy to find audiences who have shopped at popular home improvement stores. One could reasonably assume these audiences are actively working on home improvement projects or are generally interested in DIY products.
As you'll see below, advertisers can buy audiences of consumers who have shopped at Home Depot and Lowe's respectively over the last three months.


Segments are also available for audiences who have made a major home improvement in the last year, or expect to make a major home improvement in the next 12 months.

However, advertisers target home improvement audiences, they can lean on BDEX's taxonomy of deterministic data for a variety of audience segments and targeting options.
To view the entire list of available home improvement audiences and buy individual segments, visit BDEX's taxonomy here.